This article features contributions from Jo Zafra, Jules Zafra, Alyssa Ching, Brittney Braganza, Chris Hara, and Nina Wu – members of MIND Research Institute's internal Asian American Pacific Islander (AAPI) affinity group. Named in honor of American author and civil rights activist, Grace Lee Boggs, "With Grace" is dedicated to building a community for and sharing the lived experiences of MIND's AAPI colleagues.
By now you have probably heard, and maybe even celebrated Asian American Pacific Islander (AAPI) Month. This country's AAPI community is large and diverse – it includes immigrants and descendants of immigrants from East Asia, Southeast Asia, the Indian subcontinent, and Pacific Islands such as Hawai'i and Polynesia. At MIND, many of our colleagues and partners identify as AAPI and we were excited to take the opportunity to celebrate them this May.
So, why is May AAPI Month? On May 7, 1843, the first Japanese immigrant arrived in the United States. More than two decades later, in May of 1869, the golden spike was driven into the First Transcontinental Railroad, which was completed using Chinese labor. The commemoration first started in the late 1970s with joint resolutions by the U.S. Congress. In 1979, President Jimmy Carter issued a proclamation for Asian/Pacific American Heritage Week. In 1990, President George H.W. Bush expanded the celebration to a full month. The month has since been signed into law!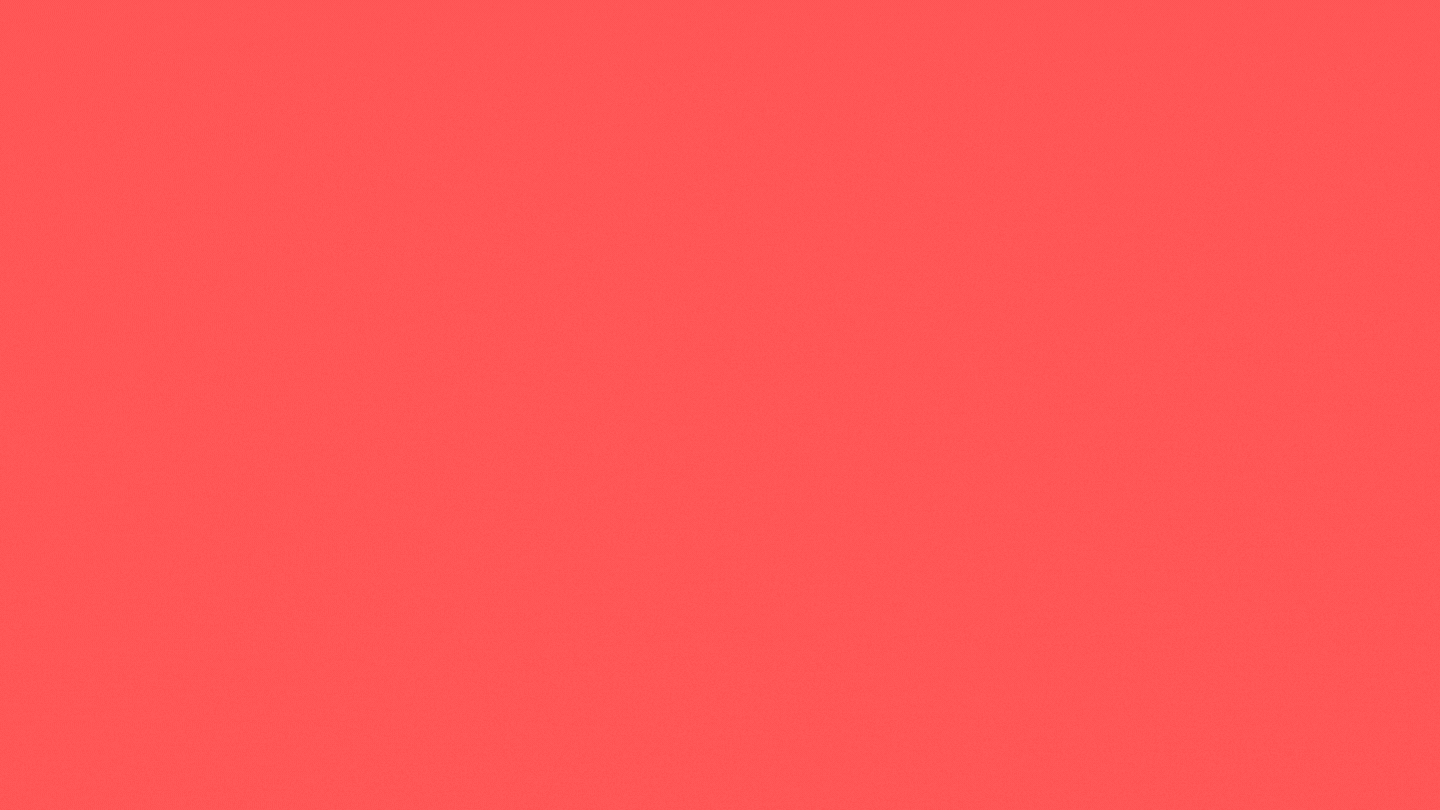 From Model Minority to Stop Asian Hate: Having Hard Conversations With Grace
In our very first AAPI affinity group meeting, my colleagues and I decided that we would create a space where we could openly talk about our shared experiences. Over time, we have shared joyful experiences like celebrating Lunar New Year with our families as well as painful ones, like how angry and scared some of us felt as violence against the most vulnerable members of our community escalated.
Together, we wrestle with the stereotypes and what it means to belong to the "model minority" while at the same time discussing ways in which we can support one another in breaking through the "bamboo ceiling."  I think that from the very beginning, we knew that we would be having difficult conversations. We chose our group's name, "With Grace," not only because we were inspired by American author and civil rights activist Grace Lee Boggs, but because so much of what we are wrestling with these days requires grace. 
As we created and curated content to share and celebrate this month, my personal reflections led me to curiosity about how a younger generation is experiencing being part of the AAPI community today. For a fresh perspective, I decided to interview my own daughter, Angela Wu Martin. At age 23 and having recently graduated from Art Center College of Design in Pasadena, California, I knew she wouldn't be shy in sharing her point of view. I invited my colleagues to help put some questions together and as you'll see in this video, many of her answers surprised me! 
After we finished our conversation, Angela and I ended up chatting for another hour – unpacking the challenges she experienced growing up biracial and always trying to "fit in" but never quite having her "own people." It's a feeling many of my AAPI colleagues share, and I'm thankful that we had the time and space to dig a little more deeply into that this month.
Stories from My AAPI Colleagues
One of the most powerful tools we have to inspire and encourage others is our own story. This month, we were able to highlight some of our MINDers, their backgrounds, and their cultures. I invite you to get acquainted with some of our amazing colleagues by reading excerpts from their personal journeys celebrating AAPI identities.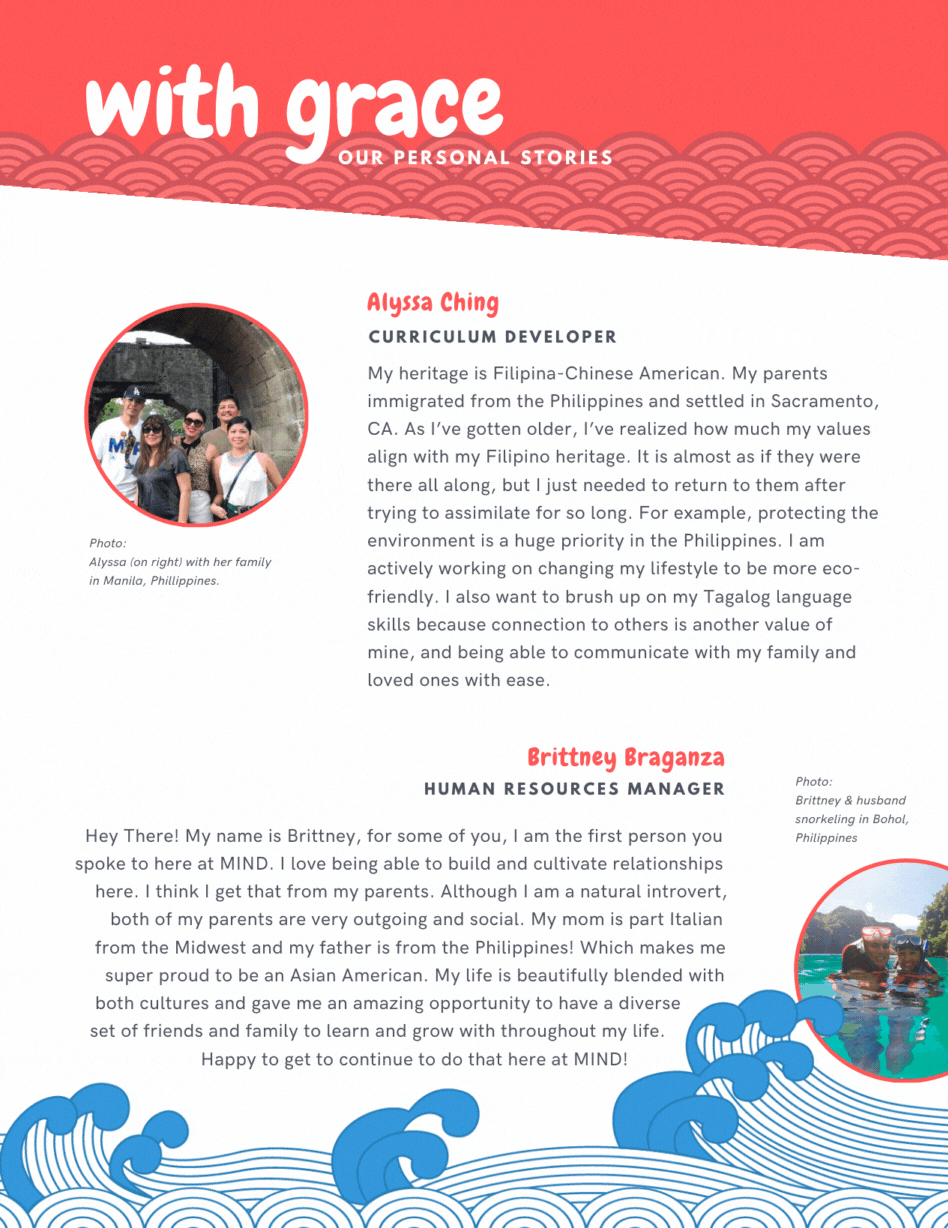 AAPI Figures of Change
In addition to celebrating our own colleagues, we also wanted to highlight how the AAPI experience continues to shape our country's narrative. We reflected on the contributions of AAPI community members who spoke to our past, present, and future: Grace Lee Boggs, of course – the distinguished writer, civil rights activist, and inspiration behind MIND's With Grace affinity group; George Takei – an actor, storyteller, and human rights champion; and Gitanjali Rao – a 15-year-old inventor.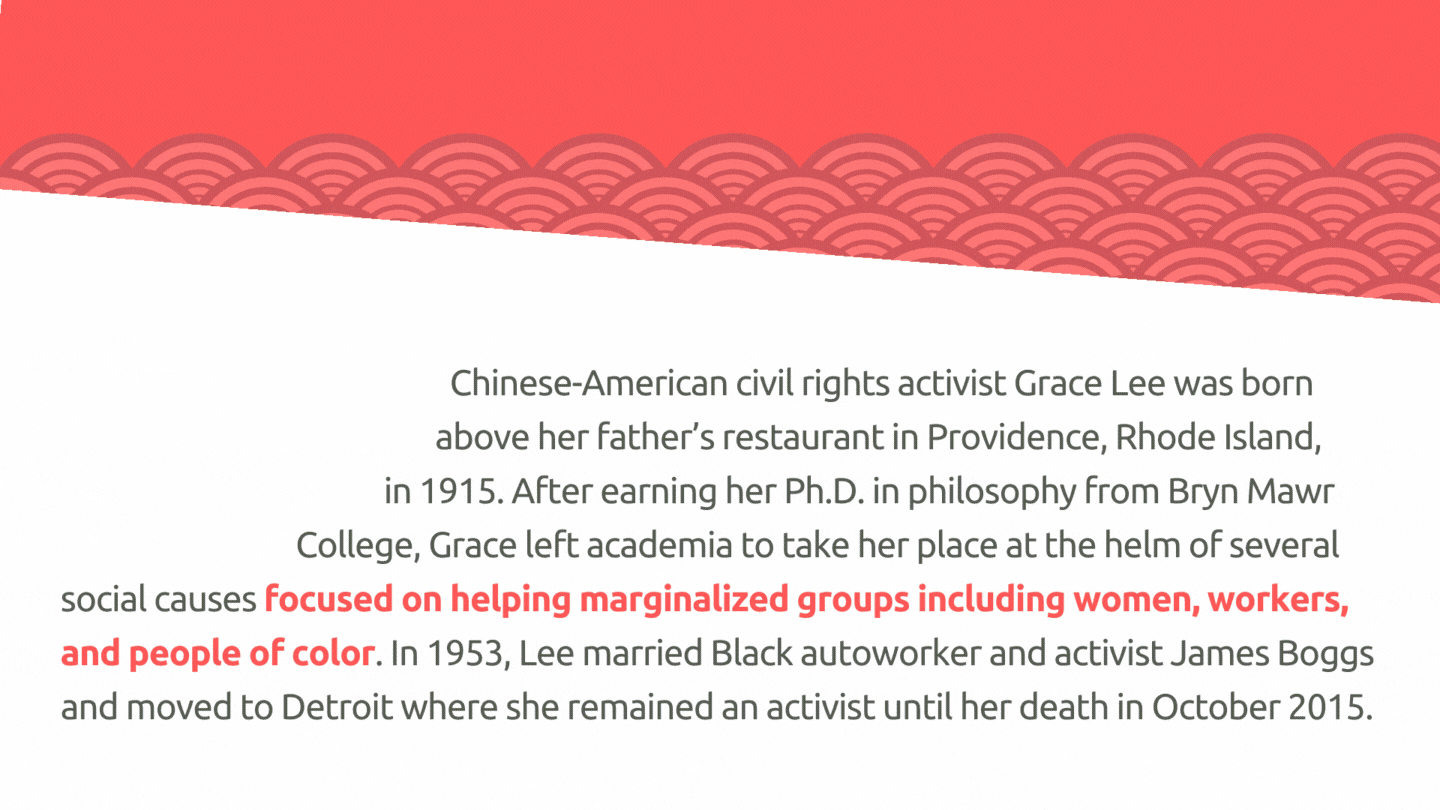 Ways to Support the AAPI Community
Celebrating the AAPI community should go beyond the month of May! Explore this list of resources our colleagues put together to support and amplify AAPI voices.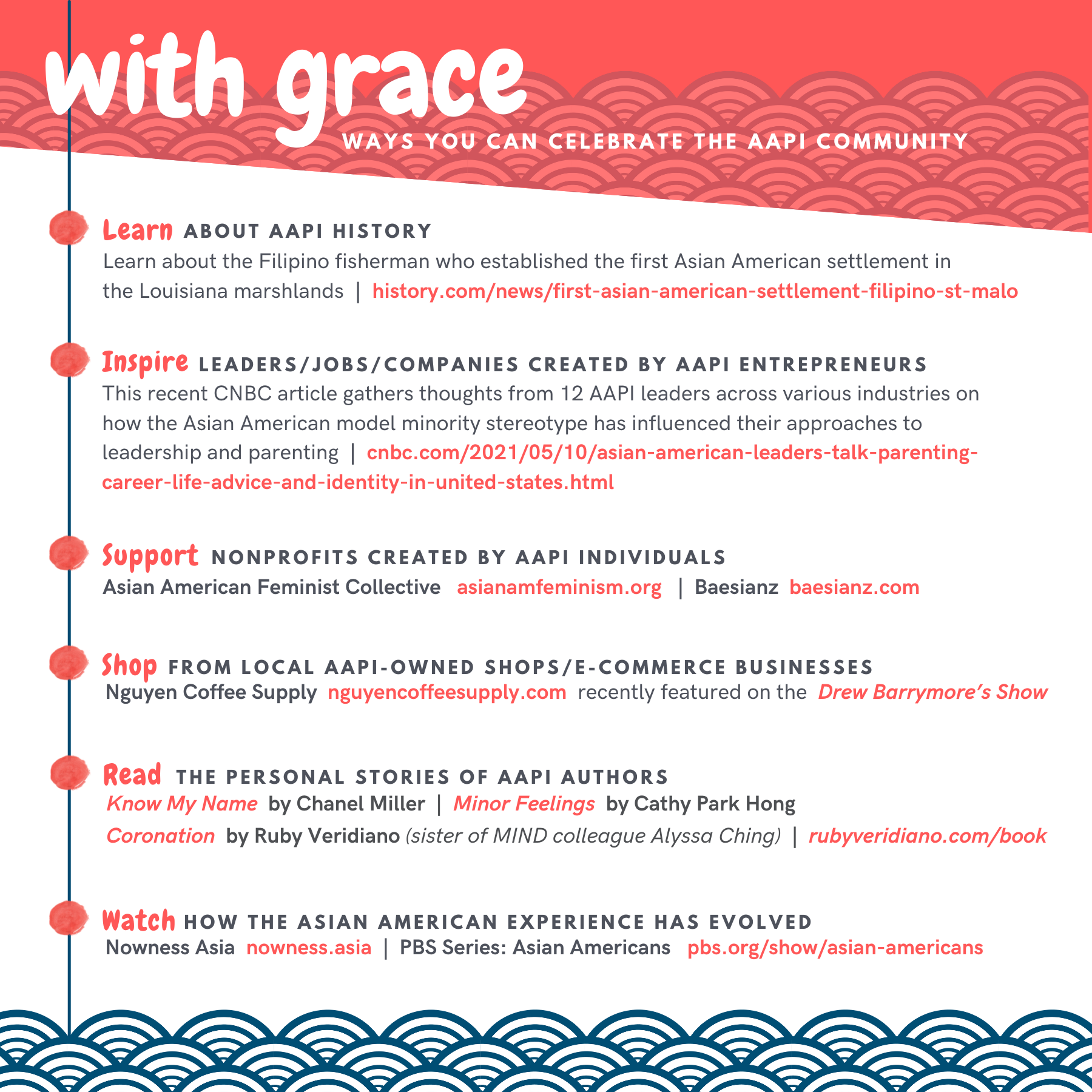 Increasing equity, diversity, and inclusion in an organization can and should include the entire organization and all of its stakeholders. It should also take many forms and be embedded in everything we do. This month, I am grateful for – and so proud of – MIND's AAPI community and all of our colleagues who helped us build and share these stories with you!
As Grace Lee Boggs wrote, "We are struggling to change this country because we love it." I hope you'll continue to celebrate and care for this community – and all American communities – all year long.
Further Reading