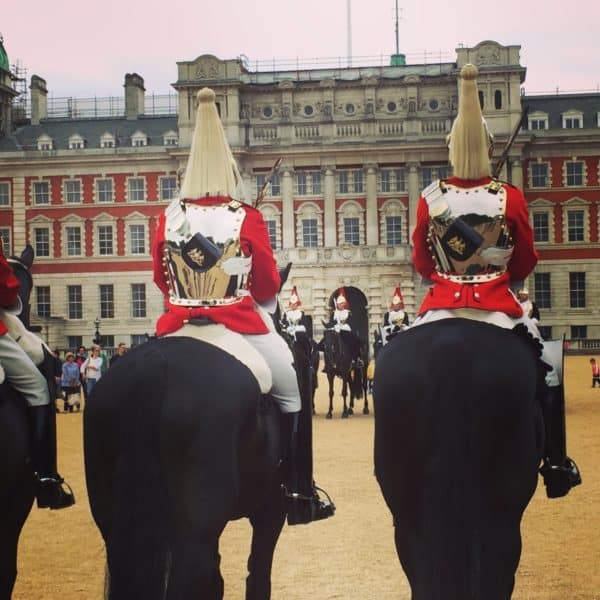 According to a new report, US-based venture capital firms have been increasingly investing in London-headquartered companies this year. New data shows that UK-based Fintech firms continue to attract a large number of investors.
US investors have reportedly contributed around in $4.4 billion (appr. £3.4 billion) worth of total deals into UK-based companies this year. London-headquartered businesses have accounted for over three-quarters, or more than 75%, of the total investments, Pitchbook and London & Partners' report revealed.
London-based Fintech firm Monzo reportedly attracted one of the largest Fintech investments in 2019, as it brought in $144 million via a Series F funding round led by California-based investment firm Y Combinator.
Onetrust, a UK-based data privacy firm, raised $200 million through a Series A funding round led by New York-based investment firm Insight Partners, meanwhile, cybersecurity solutions provider Snyk managed to acquire $70 million in funding from Accel Partners.
The latest research report states that American investors are no longer concerned (as much) about Brexit as London has continued to produce a large number of unicorns (businesses with valuations greater than $1 billion).
Companies headquartered in London have acquired considerably more investments from American VC companies than any other financial hub in Europe, the data suggests.
Business relations between the UK and California's Silicon Valley have become stronger, especially with investors in the San Francisco Bay Area, as the city continues to provide more funding to UK-based firms. The report notes that UK firms have received more funding from US investors during the past five years than Germany and France combined.
Sherry Coutu, co-founder at Silicon Valley Comes to the UK, a non-profit program operated by London & Partners, stated:
"The UK remains a top place for global investors because it is now producing high volumes of scale-up companies."
Coutu added:
"While Brexit has created some uncertainty, investors from the US and further afield continue to look to London as Europe's leading tech hub because it is home to world class talent and an abundance of innovative companies – especially in areas such as fintech, cybersecurity and artificial intelligence."
UK's thriving Fintech economy sector has attracted substantial investments for firms such as GoCardless, Worldremit, and Currencycloud.
Innovate Finance and London & Partners have previously reported that London has surpassed New York when it comes to total investments in Fintech-focused projects.
Although San Francisco continues to be ranked at the top in terms of the total value of investments, London is now ranked first when it comes to securing the largest number of deals.
Tech giant Apple has announced plans to establish new offices in a London campus at Battersea Power Station in 2021. Meanwhile, Google and Facebook will be opening business offices in Kings Cross. Amazon, Microsoft, and Linkedin are also preparing to expand their UK-based operations.
Notably, the US is an important market for UK-based companies as they continue to expand their operations globally. Revolut, Monzo, and Transferwise are the leading UK Fintech firms who this year revealed plans to set up new business offices in the US.
David Hornik, general partner at August Capital, a Silicon Valley-headquartered investment company, noted:
"The UK and Silicon Valley share strengths in technology and innovation,"As an investor, I always like to keep an eye on what's happening in London as it is a truly global centre for business with a large pool of companies building breakthrough technologies."